Our Everett Plumbers - Always Exceeding Expectations

Our Everett plumbers have one goal in mind when they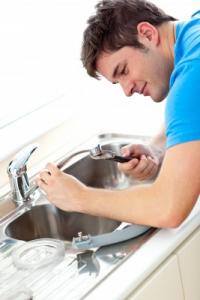 come to your door, a satisfied customer. Everything we do is done with this in mind. Our plumbing contractors are dependable, reasonable and fair but that's not enough for us. We strive to exceed your expectations. We don't just get the job done, we get it done right! Our Everett plumbing service will not only fix your immediate plumbing issue but also find out what caused it in the first place. We'll also point out areas that may cause future problems in your plumbing and suggest a way to prevent them. For example, we will often suggest fixes for your fixtures to help you lower your water bill and prevent you from needing to call us in for emergency repairs in the future.
We do this type of thing 24 hours a day, every day of the year. It doesn't matter if it's 3 in the morning or during the lunch hour, we're there for you. Because we are on-call some customers think we only do emergency plumbing work. This couldn't be further from the truth. We do routine maintenance, new installations, fixtures retrofits, consultations, and anything else you can think of that might have to do with residential or commercial plumbing.
---
We Handle Every Major Brand

We understand the unique situation we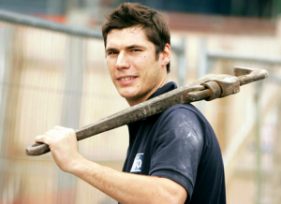 have in Everett and have contractors that are experienced in water systems in the marina area. If you live in an area with a high water table or have other serious drainage issues, we're the team to call. In addition to being familiar with the local plumbing issues, our experienced techs are also familiar with all the major industry brands, including; Rinnai, Takagi, Bradford White, State, U.S. Standard, Delta, Moen, Rohl, Rinnai, Goulds Pumps, GE and Kenmore and deal with them daily. When you need someone who knows the area inside and out and knows your needs as well as you do, we're the team to call.

---